So you want to have the BIGGEST and BEST Animals out of all your Neighbors? Then you'll need to farm food to feed those hungry critters!
In this guide we will be teaching you the basics of Farming and what it's used for in Fantasy Forest Story!
What Is Farming and Why Should I?
Farming is an essential and easy part of Fantasy Forest Story! Farming is done to provide food for leveling up your Animals. It's that simple!
What Do I Need To Farm?

Like I said earlier, Farming is EASY!

First you'll need a FARM!

There are three Levels of Farms you can build for your Island!

You can only have a max of 6 Farms on your Island at a time

Each level Farm comes with new Crops to plant, along with the Crops from the previous Farm (Example: You can have 3 Farms, 2 Big Farms, and 1 Grand Farm. 3+2+1=6)
Farm - Level 1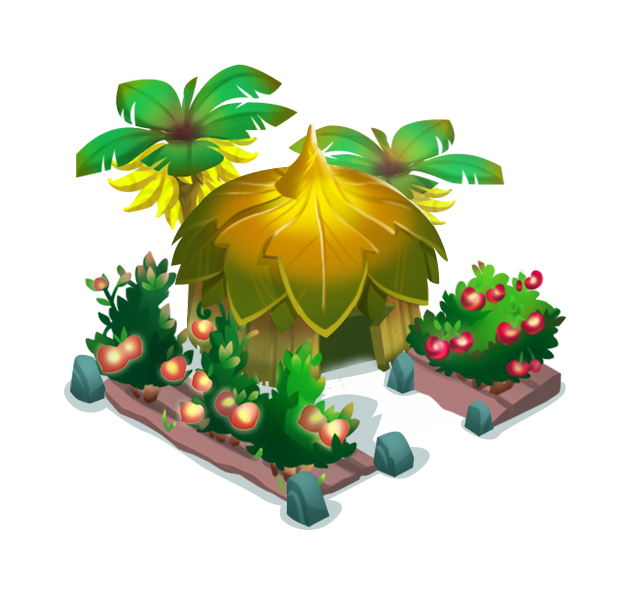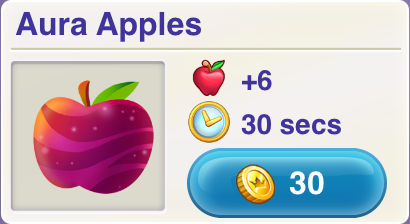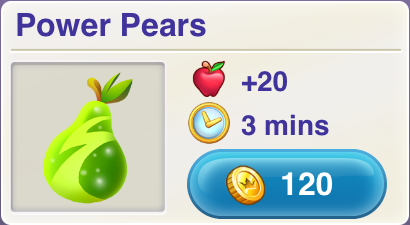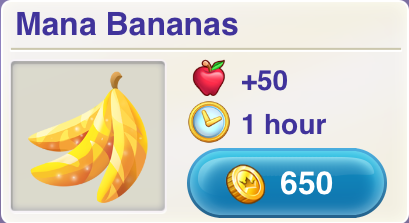 Big Farm - Level 2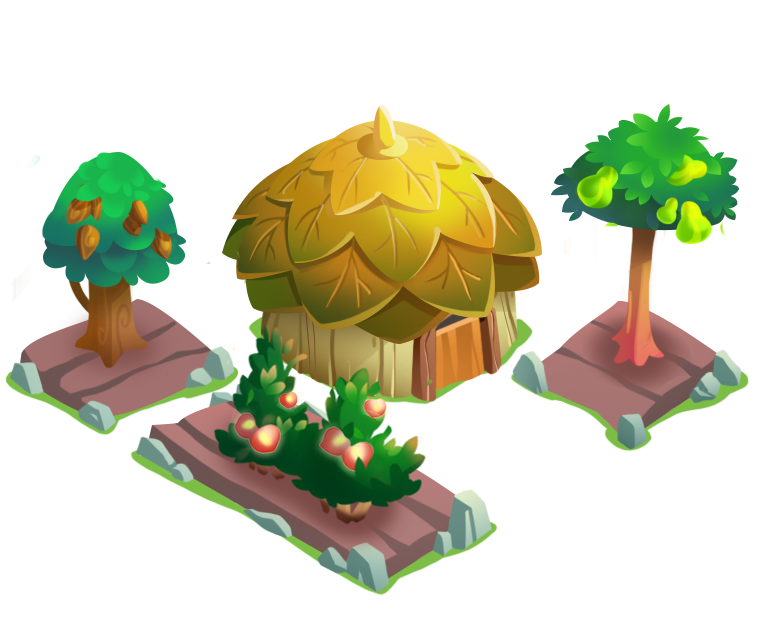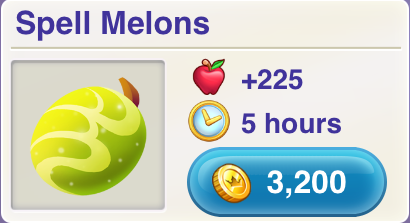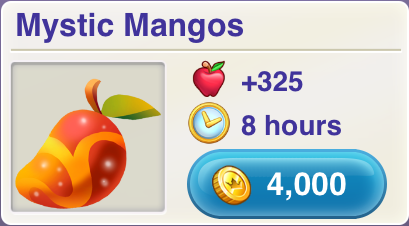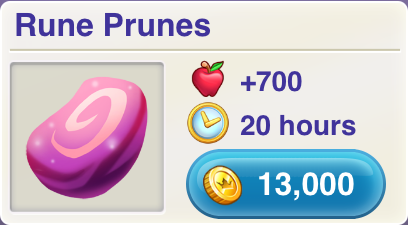 Big Farm also includes the Crops from the Farm
Grand Farm - Level 3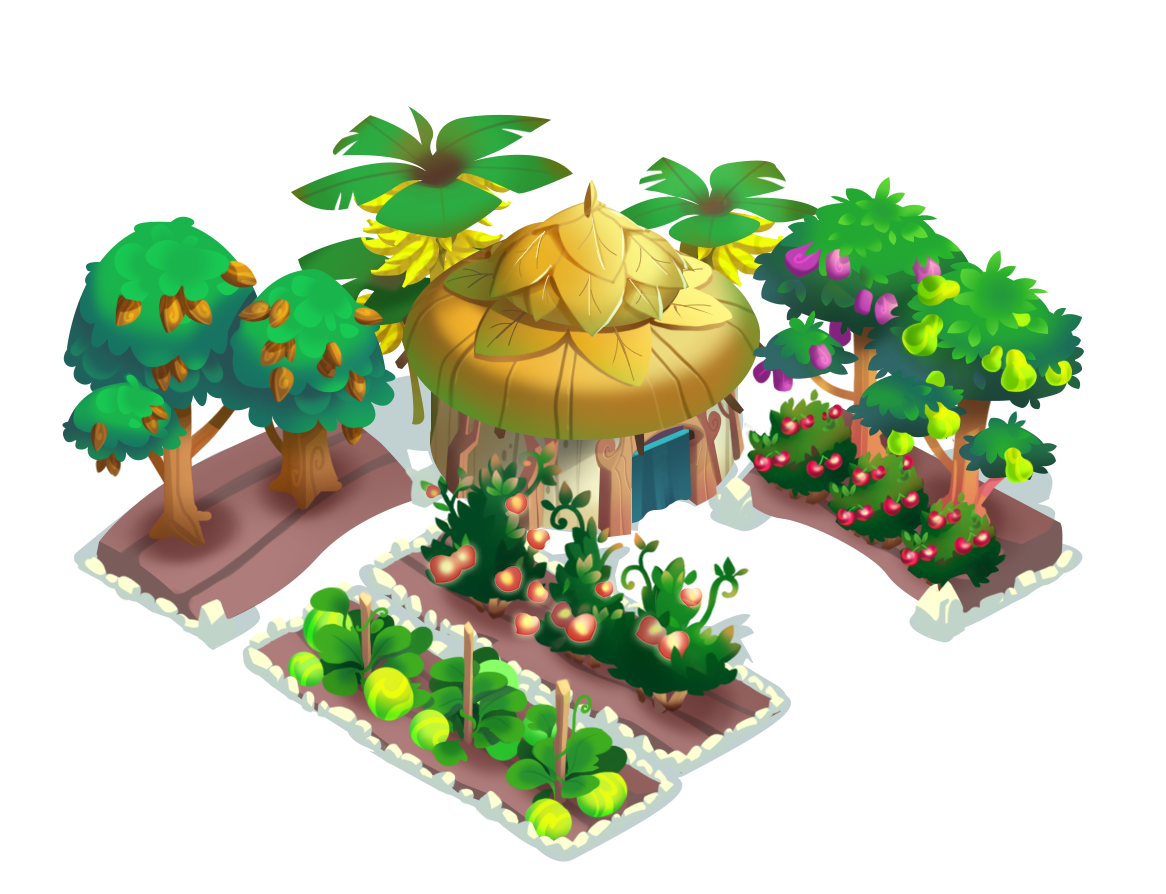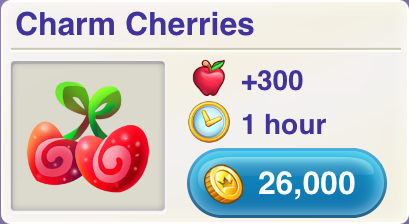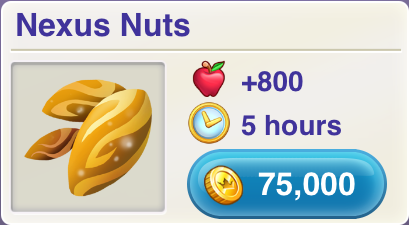 This is less a farm and more a shrine to the art of horticulture. The harvests on Grand Farms are extremely bountiful due to the high volume of magic in the soil.
Second you will need some coins to start planting your Crops!




The cost of the Crops change depending on the amount of Food the Crops will yield.
How Do I Farm?
Now that you've got the fundamentals of Farming down, lets get to it!
Locate your Farm and tap "Plant"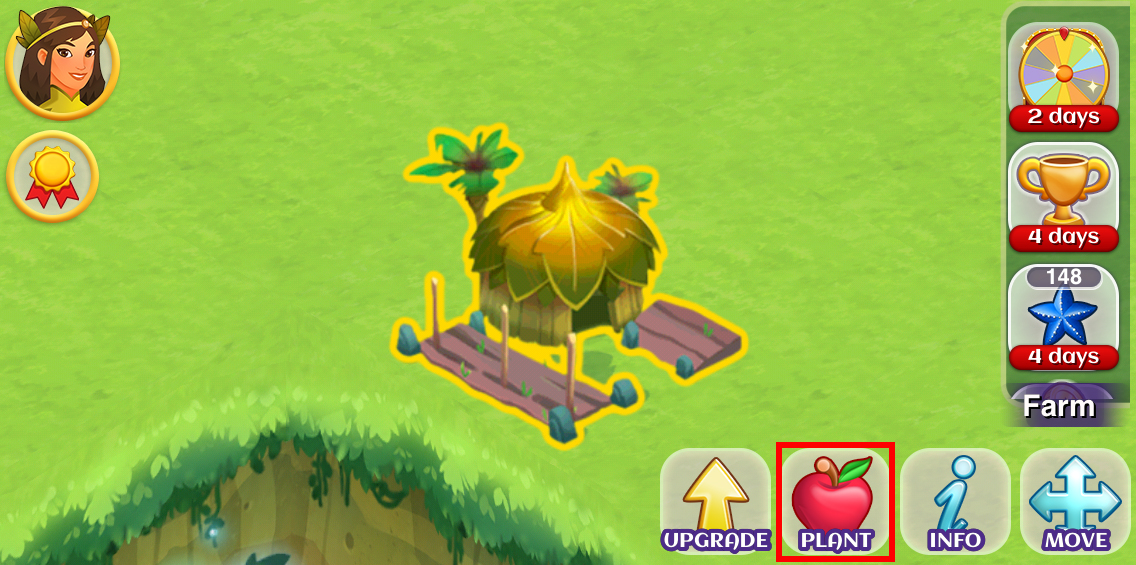 Select the Crop you would like to plant!

Each Crop will provide you with a certain amount of Food to feed your Animals with. The more Food the Crop yields, the more it will cost to plant and the longer it will take to harvest.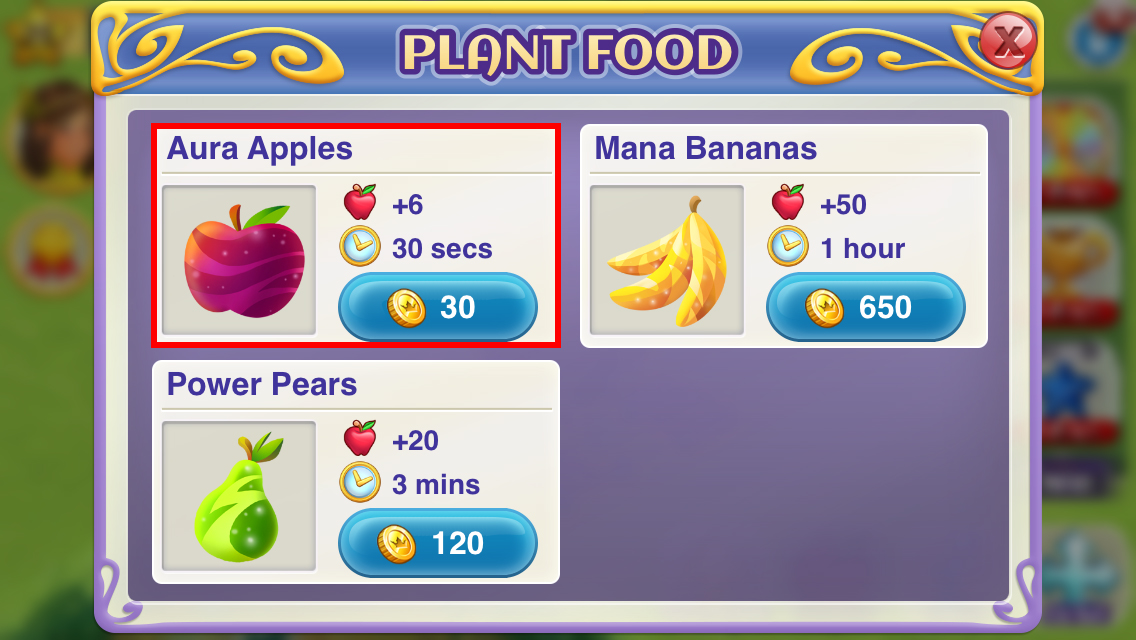 Wait for the Crop to finish, or speed it up with Gems!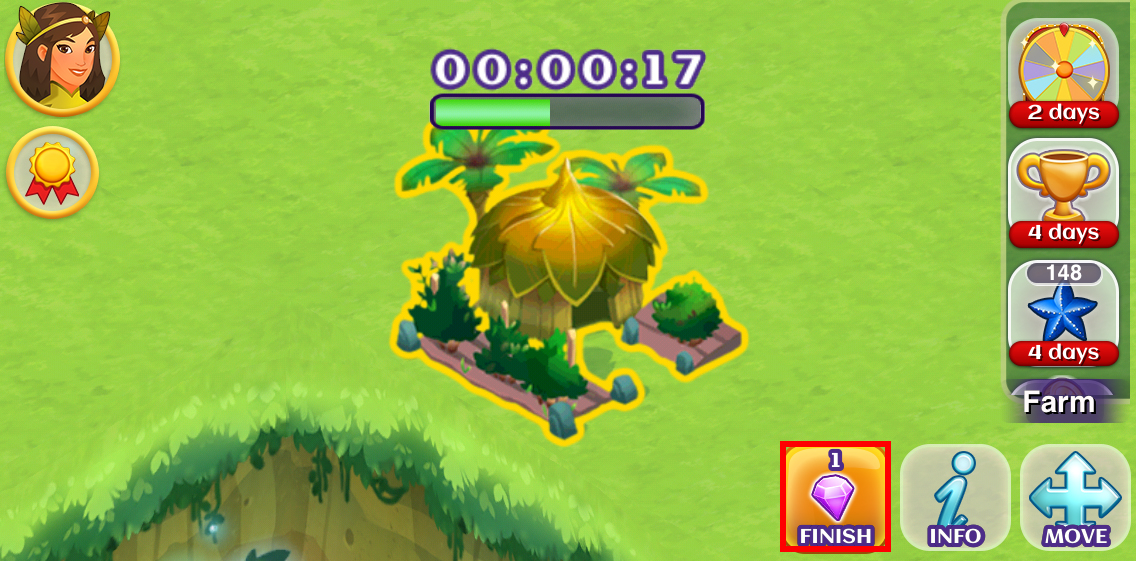 And that's all there is to it!
What Do All The Numbers Mean On The Crops?
This is the information pertaining to that specific Crop!
How much food the crop provides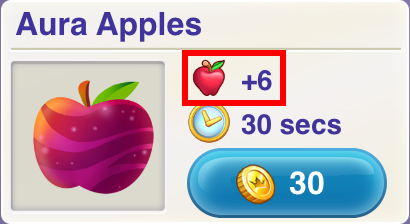 How long it takes to harvest that crop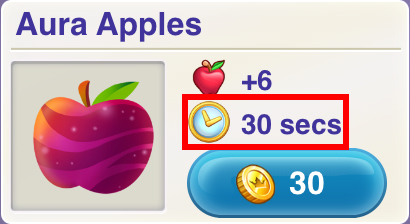 How much it costs to plant that crop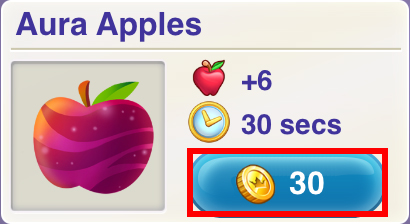 Farming giving you some troubles? The answers to your issue may be below!
I Need To Plant Something Specific, But I Can't Find It In My Farm?
This can be one of two things:
1) You may be looking in the wrong Farm! All you have to do is look at the other Farms you might have on your Island.
But I Don't Have Any Other Farms On My Island...
That's totally fine! You can either upgrade any of the current Farms you have or purchase the Farm you need from the Shop!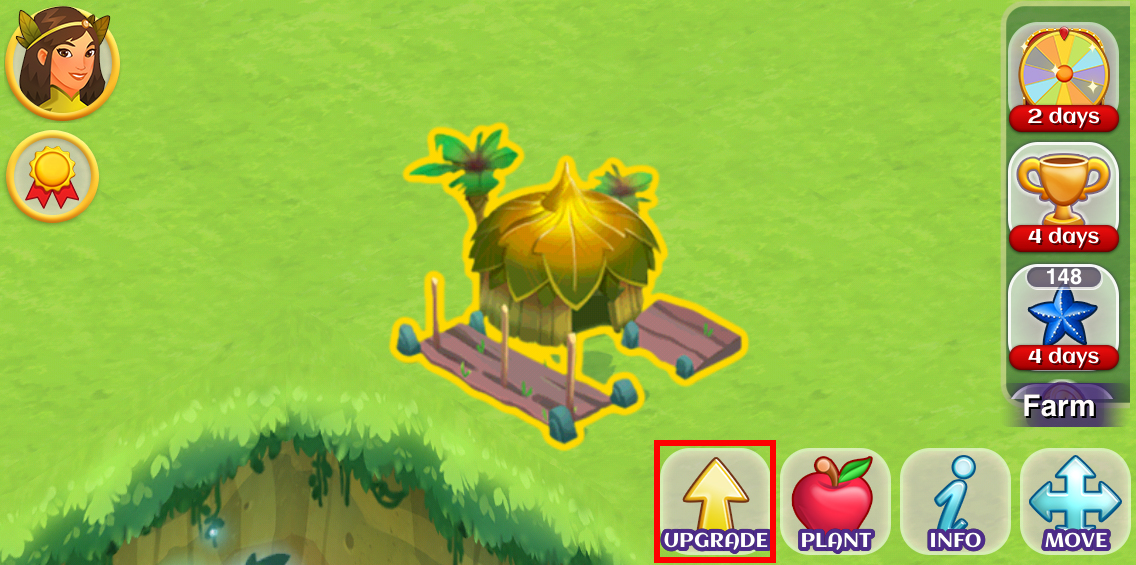 Upgrading your Farm will Cost you Coins! The bigger the Farm, the more expensive it is!
2) The Crop you want to plant was a Limited Time Crop and only used for a special Event.
Still have questions? Please visit our Forums for more game information. Don't see what you're looking for? Feel free to create a new thread.