The Dragon Tales Event is a fun way of earning new Dragons for your Island, while also learning more about the lore of your Island!
The Basics!
When the Dragon Tales Event starts you will notice the Dragon Tales Archive Building on your Island. Tap on it to start your Dragon Tales Event!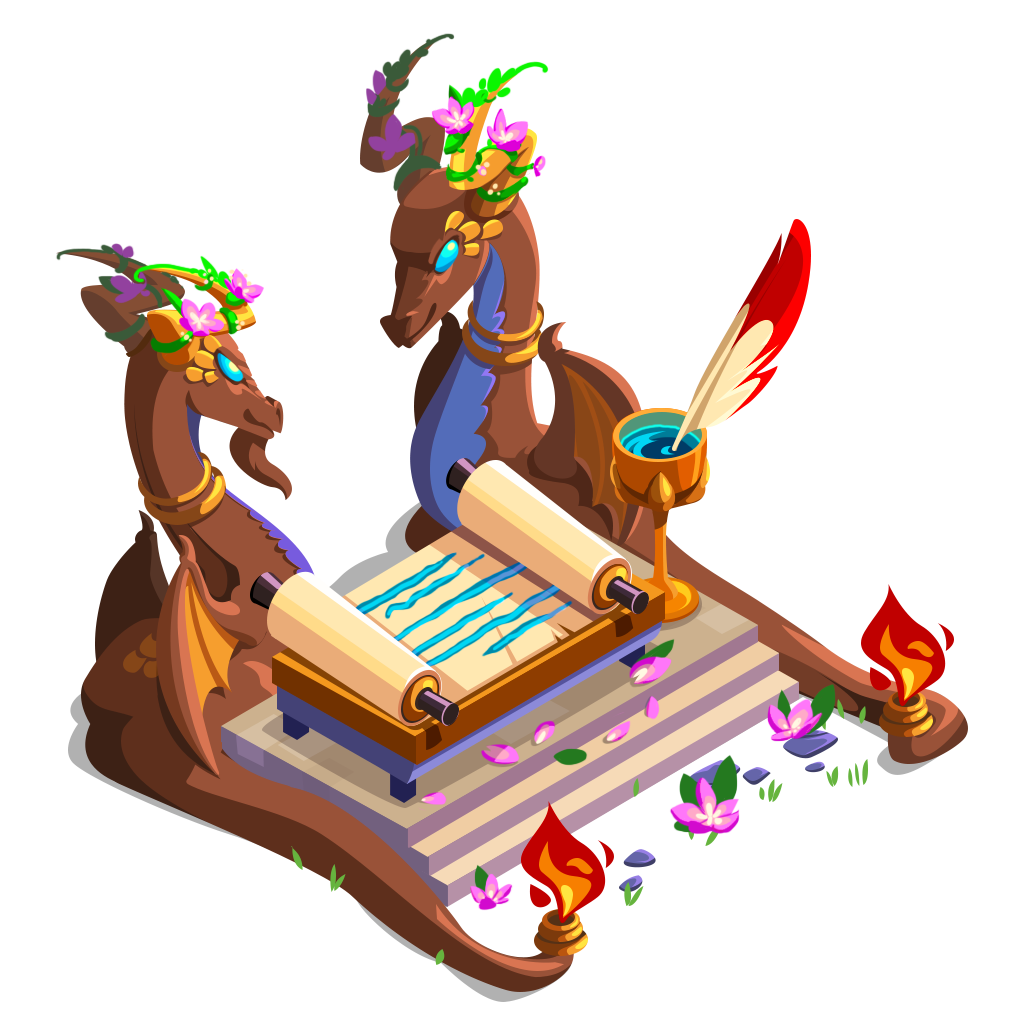 Complete ALL Chapters of the Dragon Tales earn beautiful new Dragons and Decorations!
A new Chapter will unlock each day of the Event and includes multiple tasks to complete. Carefully read the tasks and complete them to earn the rewards.

Tip! Some rewards give you Parts or gameplay elements that may be required for Crafts in future Chapters.

Complete all Chapters to receive the Grand Prize!
Still have questions? Please visit our Forums for more game information. Don't see what you're looking for? Feel free to create a new thread.