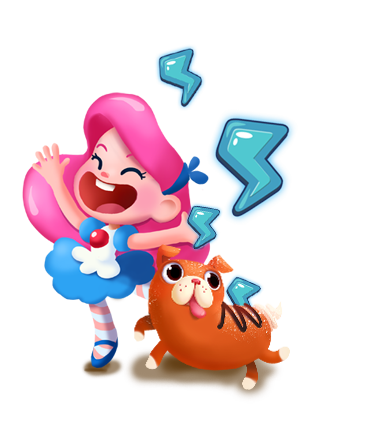 Unlimited Energy is an in-game feature that temporarily allows you to play as levels without reducing your Energy.
How to get Unlimited Energy:
Unlimited Energy is available in the game through some in-app purchases and can also be earned as a reward through participating in Events and Tournaments.
How Unlimited Energy Works:
When you purchase or receive Unlimited Energy, the benefit will immediately activate on your account and you can play levels without reducing your Energy while it is activated. Unlimited Energy does not pause and will continue being active if you end the game session.
You can identify if you have Unlimited Energy by checking your Energy at the top left corner of the game. When Unlimited Energy is active, you will see an infinity symbol where your Energy amount is displayed.
You can play as many levels as you want while you have Unlimited Energy to help you on your journey to mastering all of the levels with three Stars!