What is my Profile name?
It's your public in-game display name that other players can see when they visit you.
Your Profile Name is not your Storm8 ID or Support ID.
It is not unique, meaning other players may have the same profile name as you.
Note: Not all Storm8 games have Profile Names.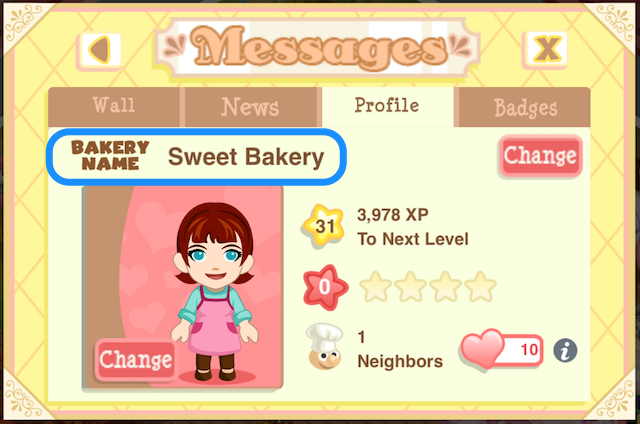 How do I change my Profile Name?
It is free to set your name the first time, but it will cost you Gems to change it so be careful the first time you set your Profile Name. Tap on the 'Change' button to change your Profile Name.