Collecting Animals is the name of the game in Fantasy Forest Story! You may be asking yourself how some of your friends have so many awesome looking Animals and the answer is Breeding! Breeding is the main way to collect majority of the Animals in Fantasy Forest Story.
What is Breeding and why should I?
Breeding is taking two different Animals at Level 4 or Higher, and combining them to make a totally new Animal!
How do I Breed?
Breeding is quite simple.
Locate your Breeding Garden and tap "Breed"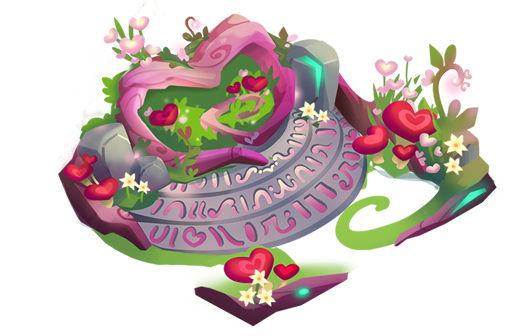 This is attached to the "Tree of Life"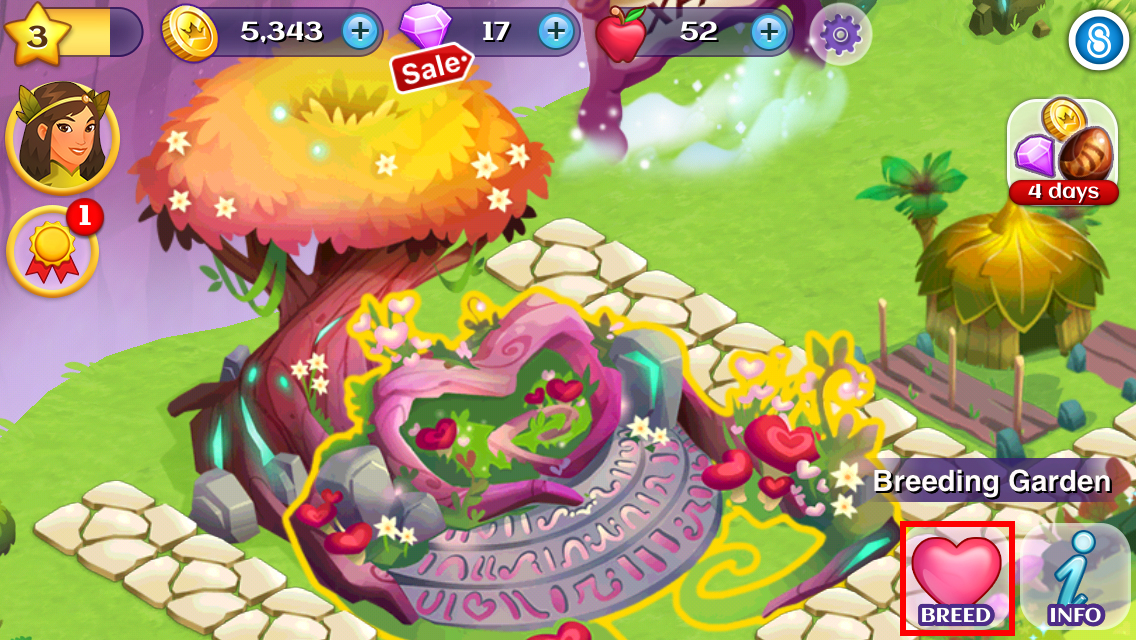 Make sure the Animals you want to breed are level 4 or higher, or they will be locked from breeding!

Select your first Animal on the left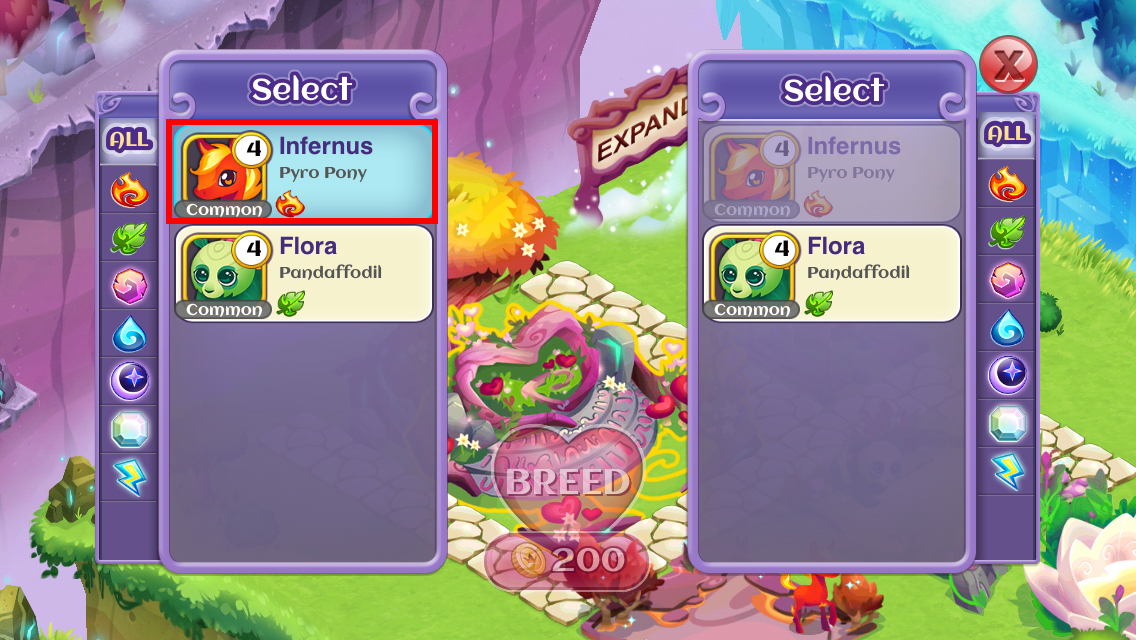 Once an Animal is selected, it will be greyed out and is no longer available to be selected on the other side for the current Breeding session.
Select your second Animal on the right! (So close to breeding!)
Tap the Breed Button and wait for the breeding to complete. You've got yourself a new Animal!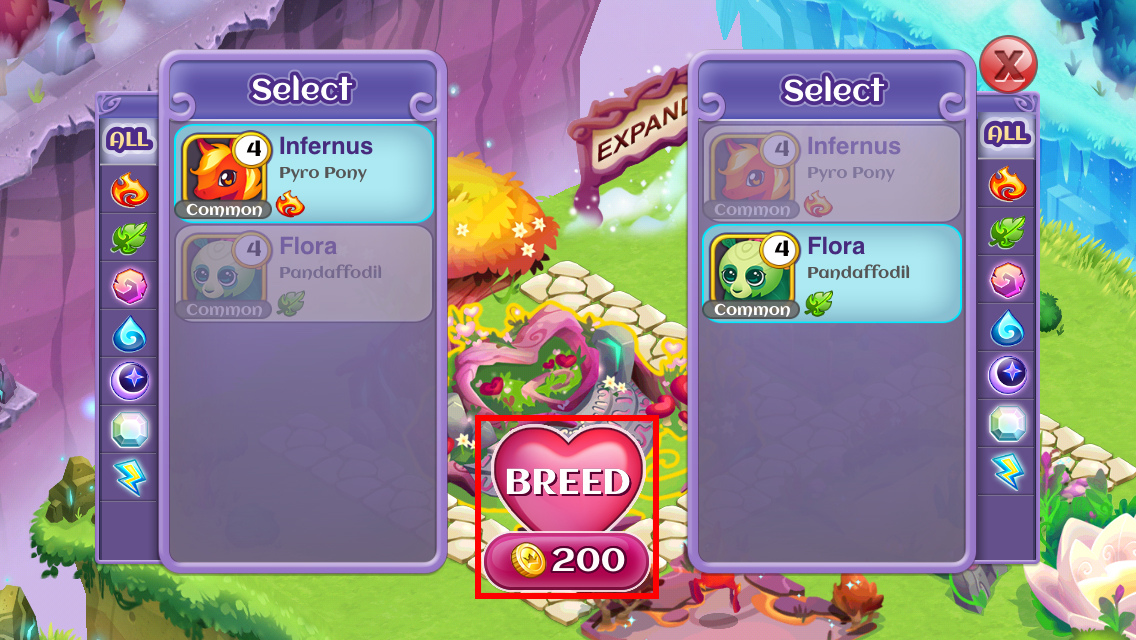 That's Breeding in a nutshell!
Still having some trouble with Breeding and finding yourself asking….
Why Can't I Breed One or More of My Animals?
There are a few things you need to keep in mind when it comes to Breeding.
Your Animal is too young! You will see a lock icon and text saying "Too Young"

There is an easy fix for this… Feed your Animals and Evolve them!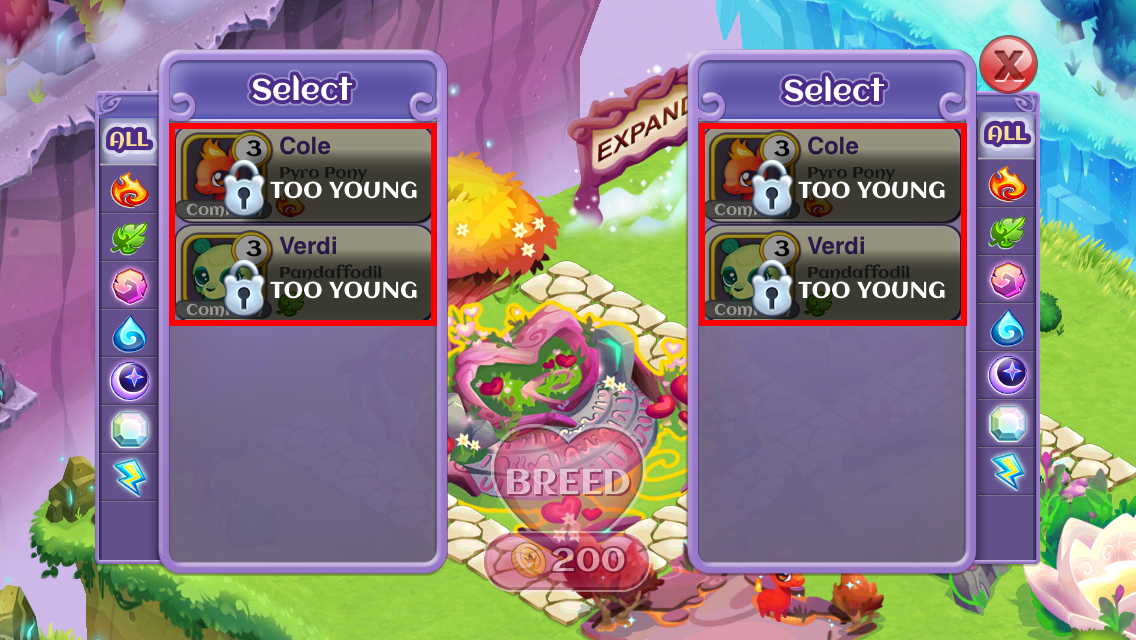 Some animals cannot be used for Breeding and may not be found through Breeding!
I Keep Getting The Same Common Animal and Not A Rare Animal, What Gives!?
It is possible to receive multiple of the same Animal when Breeding the same two Animals repeatedly.
Animals with a lower rarity are going to be more abundant when Breeding.

Breeding RARE Animals can be difficult, but don't give up! It may take a few times before you get the Animal you want!
Still have questions? Please visit our Forums for more game information. Don't see what you're looking for? Feel free to create a new thread.