The Basics!
World Events are co-operative limited time events that allow you to work with other players to achieve a common goal. That goal is to collect enough Points by completing basic tasks to unlock individual and community milestones that provide you with awesome loot for your Island! These tasks can change with each new World Event, but can be anything from Farming, Breeding, Evolving, and more!
A Closer Look!
First you're going to need to locate the main World Event page by tapping the World Event icon on the right side of your main Island screen. (Note: The icon will change with each new World Event)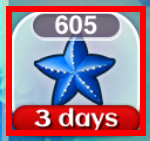 We're not going to go into too much detail, as each World Event is a bit different. You can find out the specific information for each World Event by tapping the "i" icon next to the timer on the Main Page of the World Event.
Show's your Points total

World Event Info Button

Next Personal Milestone

Community Prizes

(Milestones will unlock once you reach enough Personal Points)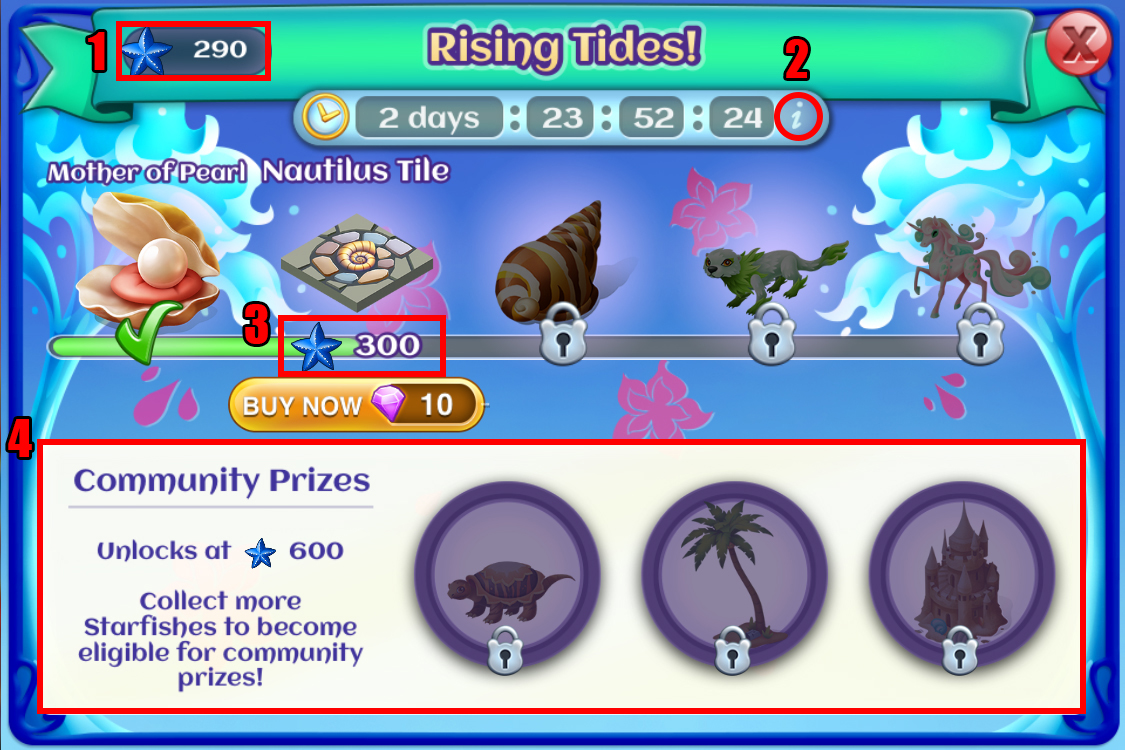 Once you unlock the Community Prizes, you will see the total everyone needs to reach together in order to redeem the rewards.

That's all there is to it! Now go earn some awesome loot for you Island with your friends!
Still have questions? Please visit our Forums for more game information. Don't see what you're looking for? Feel free to create a new thread.