Evolving is another crucial aspect of Fantasy Forest Story that goes hand in hand with Leveling up your Animals. Your animals can Evolve at specific levels causing the appearance of your Animal to change. In this guide we will go over the basics of Evolving and why it's necessary to Evolve your Animals!
Why should I Evolve my Animals?
That's a good question and there are multiple reasons why you should Evolve your Animals!
To Breed other Animals!

Your Animals are required to be fed to level 4 to be used when Breeding, but will need to Evolved from level 3 to 4!

Completing Goals

Raising the level of your Animal will consist of Feeding, then Evolving.

Some Goals require you to "Raise" an Animal to a specific level.

Make your Animal's stronger for The Battlegrounds, and The Battle Tournaments!
How do I Evolve my Animals?
Glad you asked! Evolving your Animals is as easy as Breeding a new Animal!
Follow the steps below and you'll be Evolving your Animals like a champ:
Locate your Evolution Flower and tap "Evolve"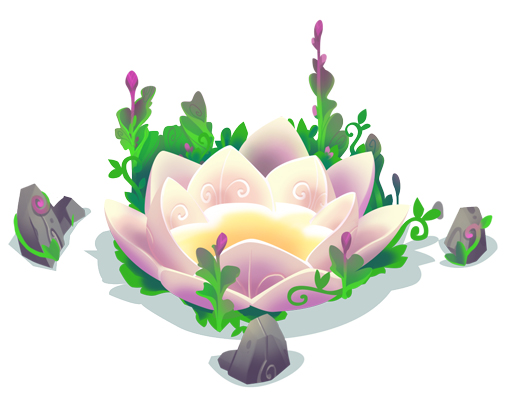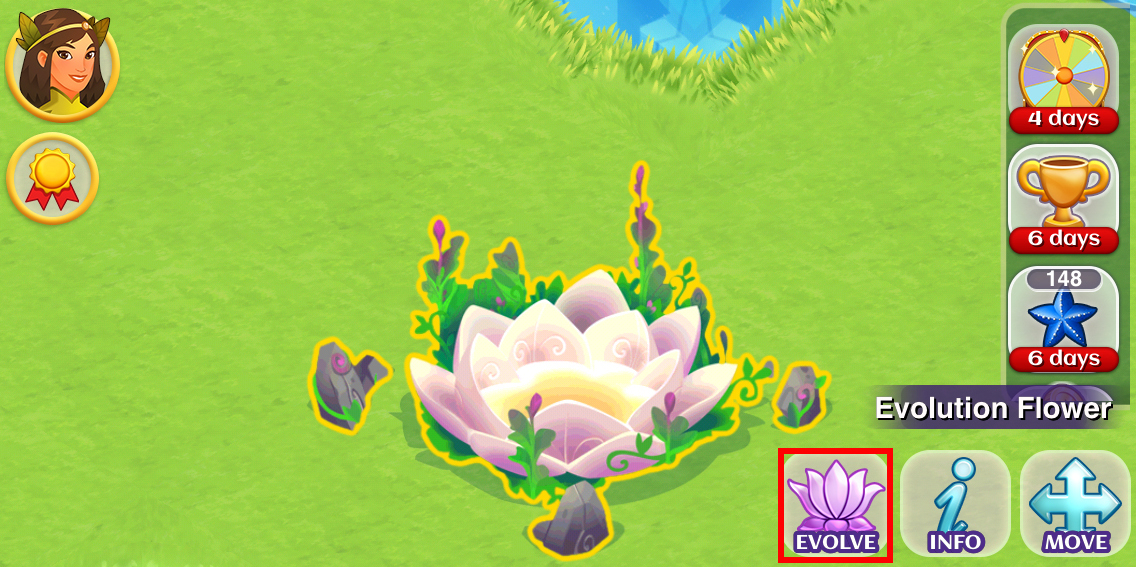 Select the Animal you want to Evolve...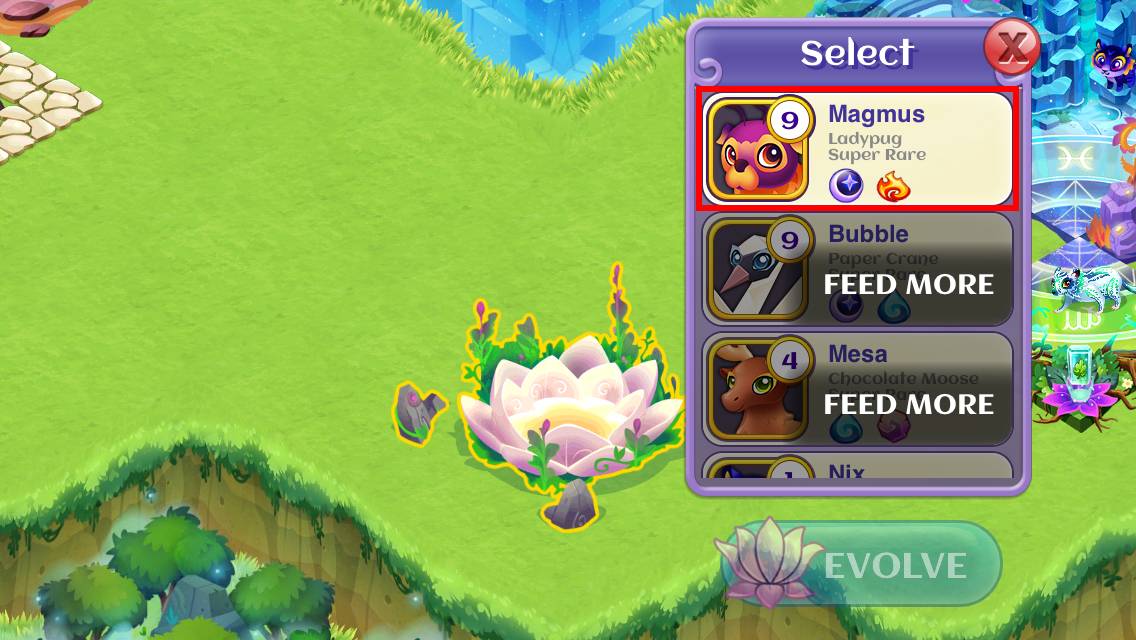 Tap the "Evolve" button and BOOM! Your Animal is on it's way to Evolution Town!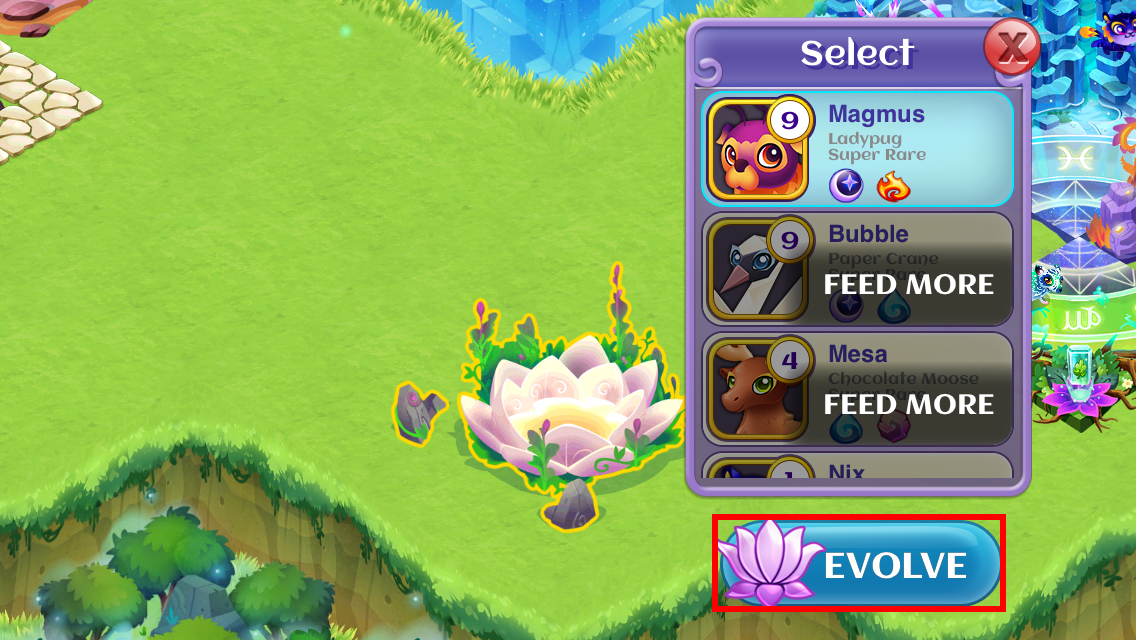 Your Evolution Flowers image will change to the flower being closed when you are currently Evolving an Animal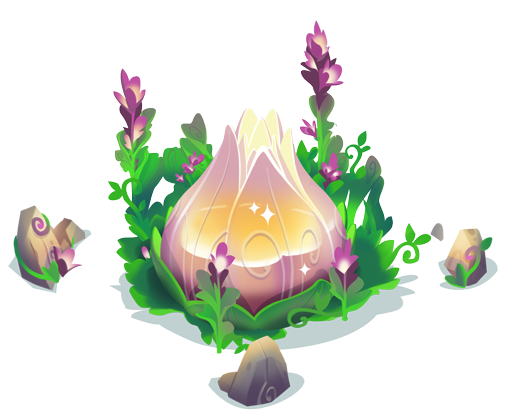 Now you know the basics of Evolution!
Still having trouble with Evolving and finding yourself asking...
My Animal is the right level to Evolve, but it won't let me!
Don't worry! You most likely just need to feed your Animal a few more times.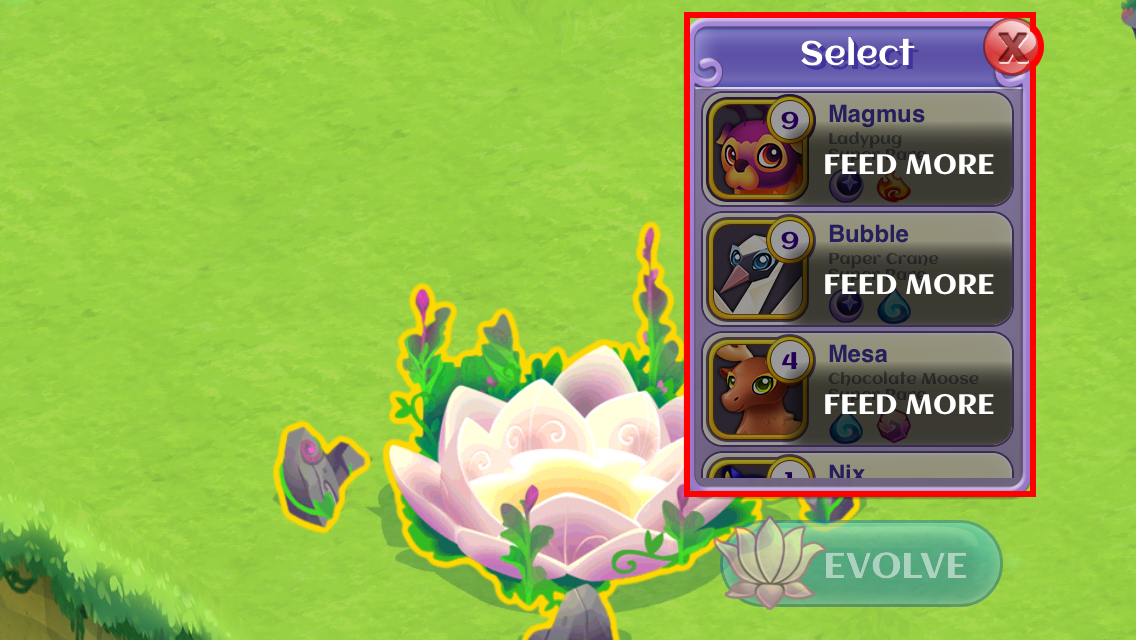 Find the Habitat that is housing the Animal you want to Evolve, and feed it!

You should be able to Evolve your Animal now! You'll notice the "Feed" button change to "Evolve"
Still have questions? Please visit our Forums for more game information. Don't see what you're looking for? Feel free to create a new thread.