The Basics!
The Battlegrounds is a fun feature that allows you to earn new Animals while testing your Animal's strength in Battle.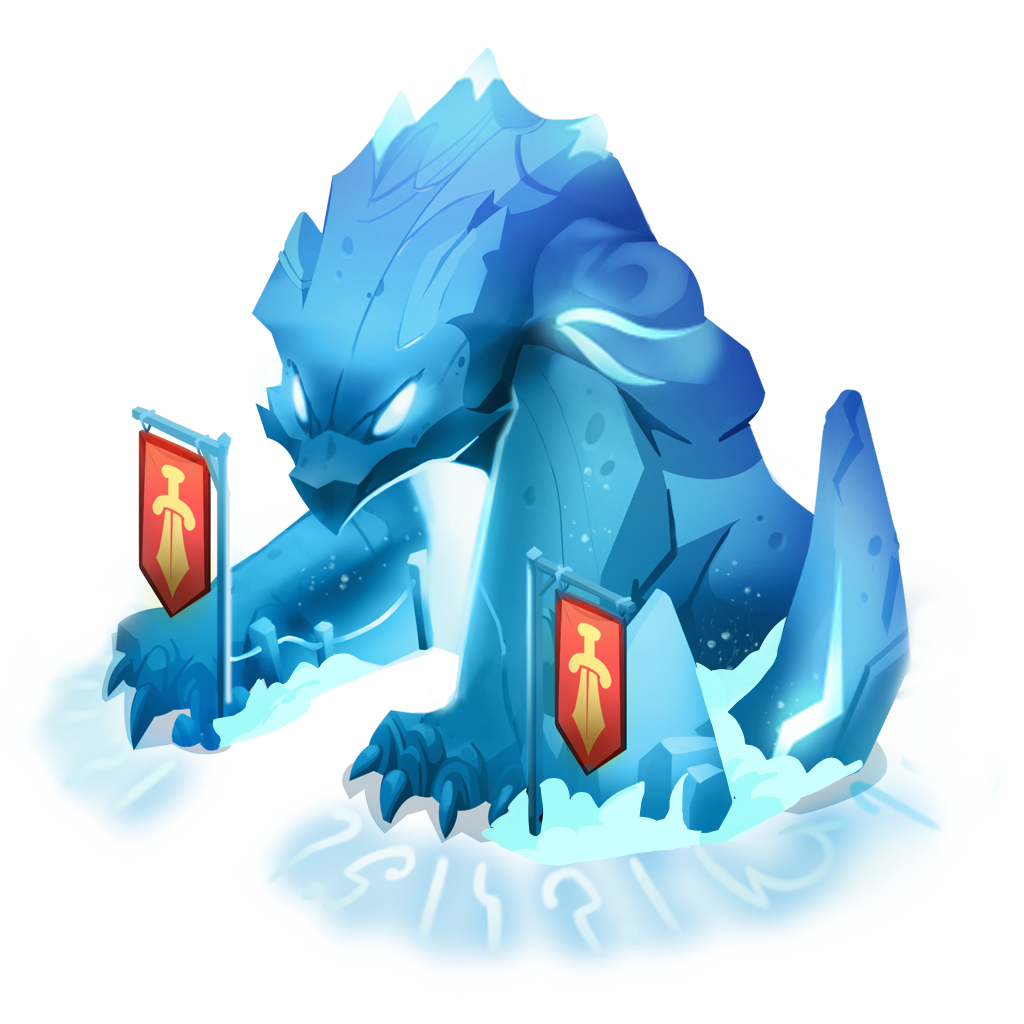 Here's how it works:
Tap the Battlegrounds building to open your current set of Levels.

(Look for the fireworks)

Each Set consists of a certain amount of Levels

The amount of Levels may differ with the start of a new set

Select the Level you would like to play, then the Animal you would like to use, and tap "Start Battle"

To start a battle, you will need to spend Energy.

(You can find your Energy total at the top left of the Battlegrounds main screen.)

Select which ability you would like to use to defeat your opponent!

Rinse and repeat until you've defeated them all!
Still have questions? Please visit our Forums for more game information. Don't see what you're looking for? Feel free to create a new thread.