The Storybook Adventure Events is another fun way of earning new Animals for your Island, but you'll also get to discover more about the lore of the Animal Forest!
The Basics!
When the Storybook Adventure starts, you will notice the Storybook Adventure Building on your Island!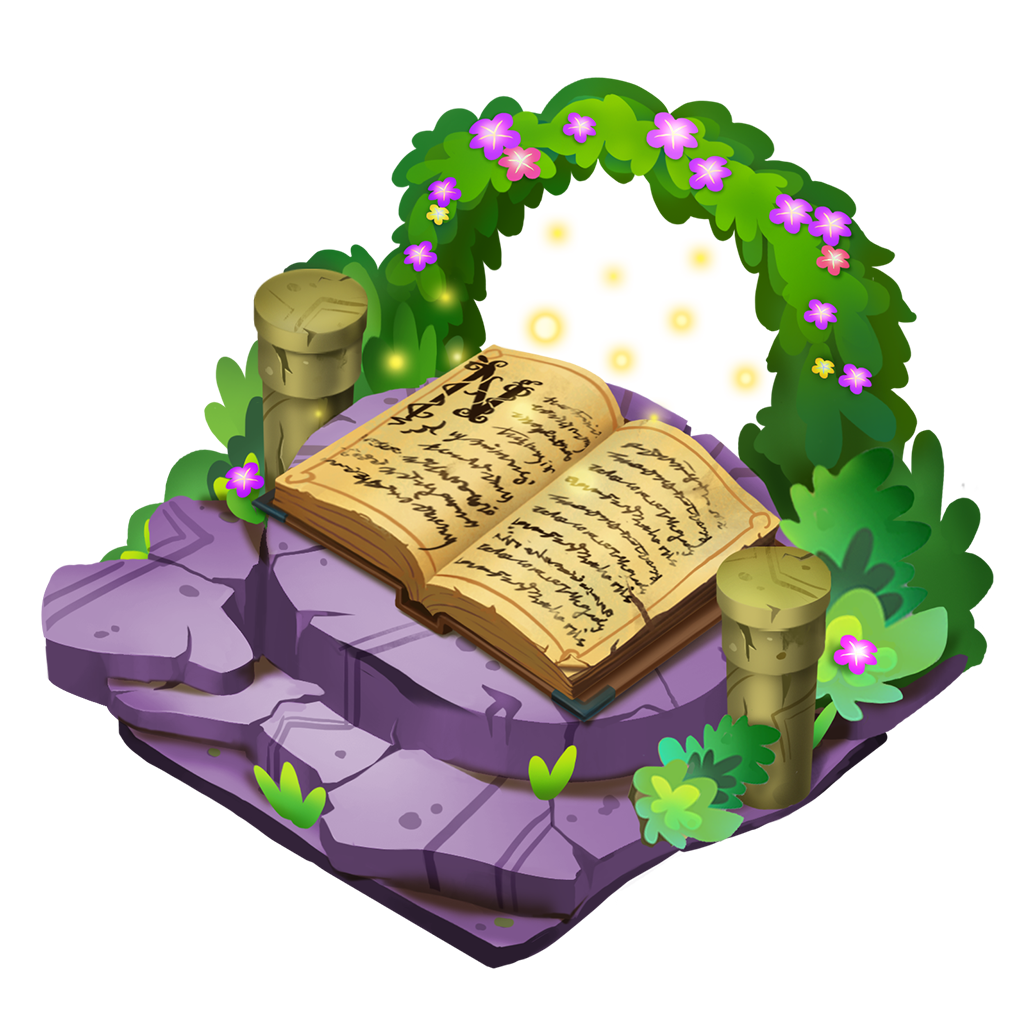 Complete ALL Chapters of the Storybook Adventure earn beautiful new Animals!
A new Chapter will unlock each day of the Event and includes multiple tasks to complete. Carefully read the tasks and

complete them to earn the rewards.

Complete all Chapters to receive the Grand Prize!
Still have questions? Please visit our Forums for more game information. Don't see what you're looking for? Feel free to create a new thread.