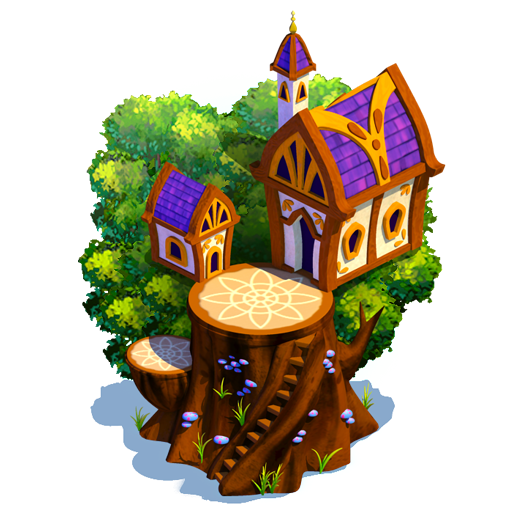 What is the Elven Outpost?
Visit the Elven Outpost to complete item deliveries to earn Runes. Use the Runes for exclusive prizes from the Rune Market and Boosts! *This feature building cannot be stored or moved.
Unlocking the building:
Reach level 27 to access the Goals starting with 'My Chicken Sense Is Tingling!'
Continue on with Goal line and complete Goal 'Elven Restoration'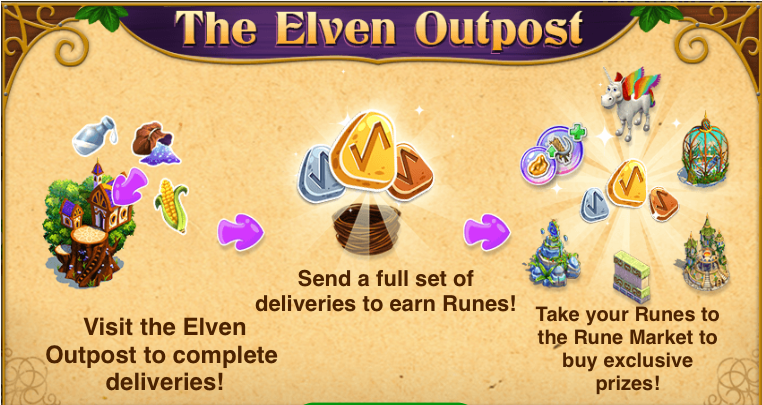 How do I send deliveries?
Tap the Elven Outpost to view its Requests. Gather ALL required items and deliver them before the timer runs out at the bottom right, you cannot do partial deliveries. You can use Gems to skip gathering each item. You can use the 'Deliver All' to skip collecting any item using Gems and start the delivery.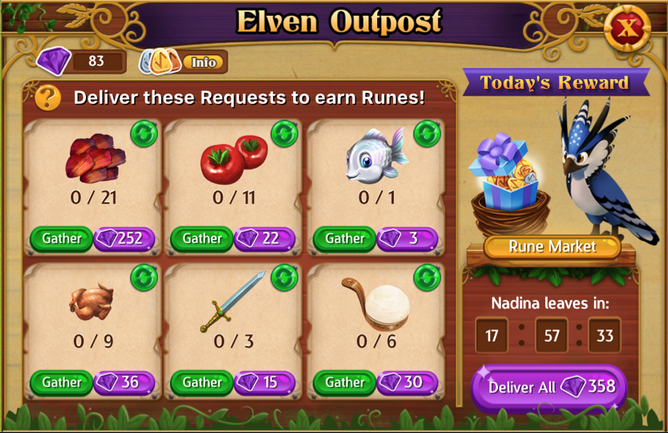 Once you have gathered enough, tap the green 'Deliver' button to load the item into the delivery and see a green check mark indicating the that request is ready to be sent. Until you tap 'Deliver' the items are not given away to the delivery. *Keep in mind once you deliver these items, it means they are removed from your inventory. Items cannot be unloaded.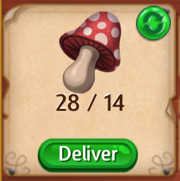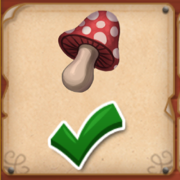 After sending Nadina off for delivery she will return in 4 hours. In the meantime, you'll see a preview of the next delivery that you can start preparing.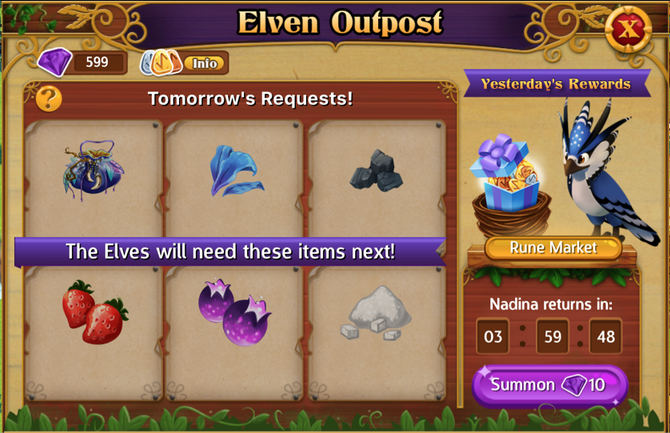 Refreshing a request to get a different item request:
Refresh the item requested and get a new one for 5 Gems. This option comes in handy when the delivery requests an item you don't want to use up. *Keep in mind that delivering these items mean they are removed from your inventory.

For example, if you don't want to gather Longswords to give away for the delivery, you can hit the green refresh button to see the 'Refresh Trade?' screen and tap 'Refresh' to get a new item.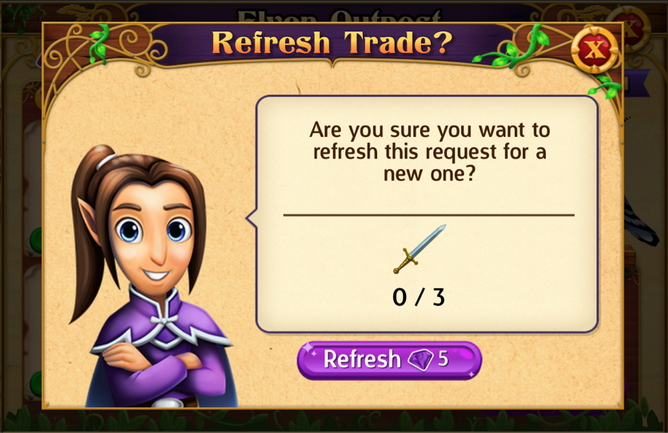 What do I get for doing deliveries?
As soon as you send the delivery, you receive mystical Runes. There are 3 different types of runes:
Bronze Runes (Common) Silver Runes (Rare) Gold Runes (Very rare)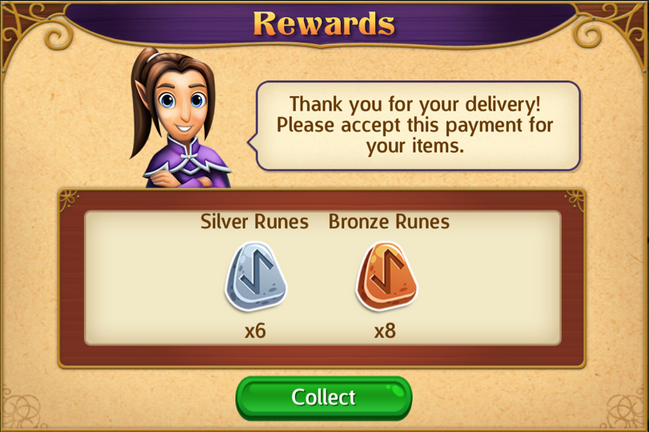 Where do I trade my Runes for prizes?
Visit the Rune Market from the Elven Outpost building OR from the Market button at the bottom right of your game to trade in your Runes for items.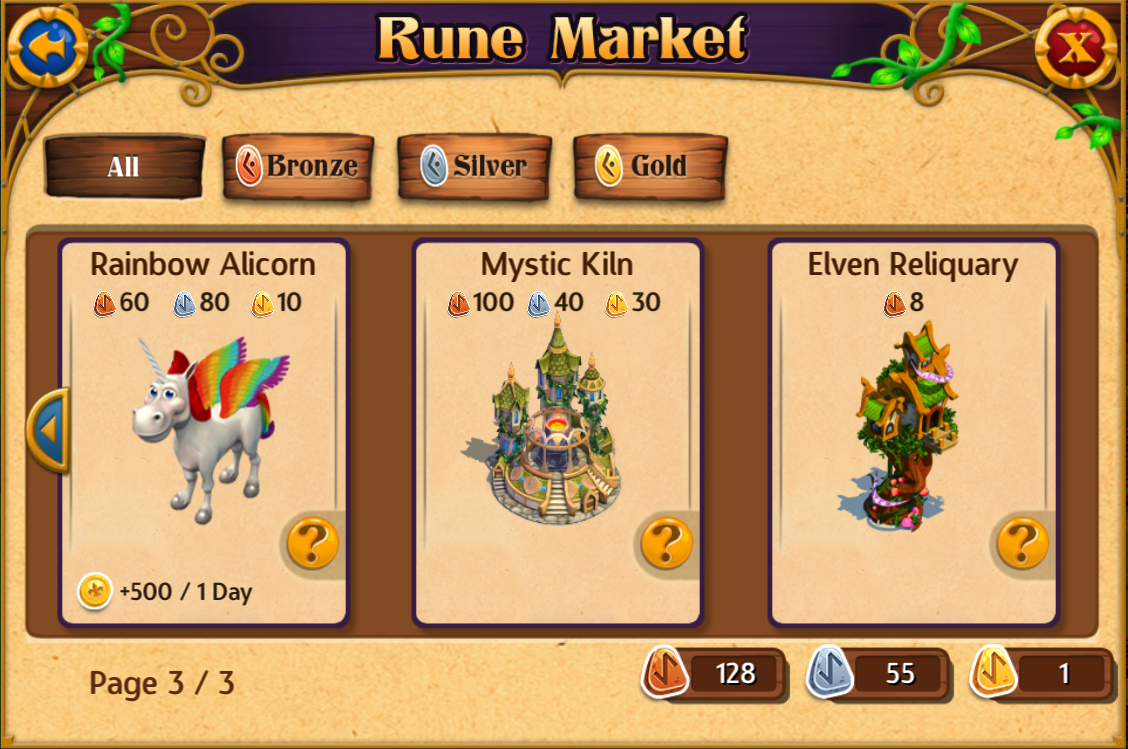 Where do I trade my Runes for Boosts?
Visit the Apothecary to trade in your Runes for different Boosts in the game. Visit the Apothecary Guide article for more info!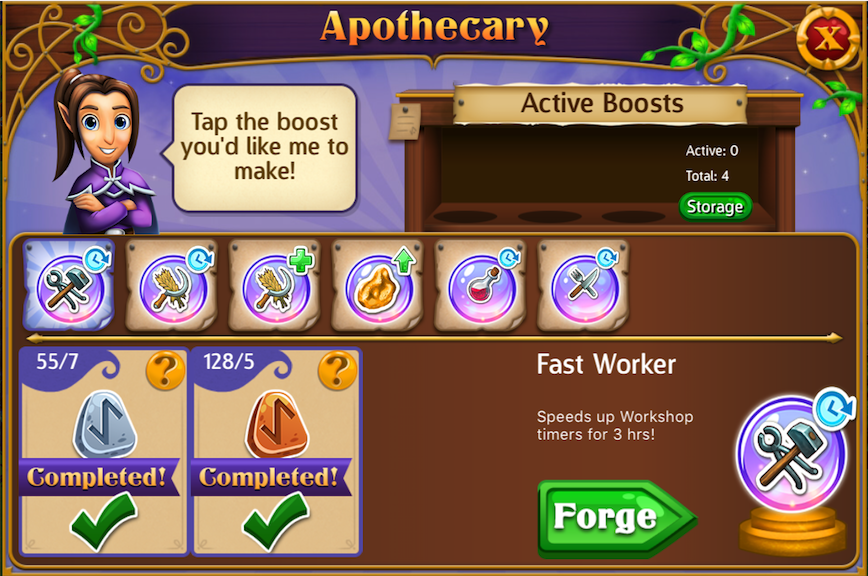 We recommend you visit The Elven Outpost thread in our Community Forums for more information!