I won a Mystery Chest, where is it?
You open Mystery Chests won in Beast Master events to receive the contents inside of the chest. You don't actually receive the Mystery Chest itself into your inventory.
Same with Crowns, those also will not show up in your storage. See this article for more information on where to find Crowns credited to you.
After reaching a Mystery Chest, you'll see this screen with the green button that says 'OPEN CHEST':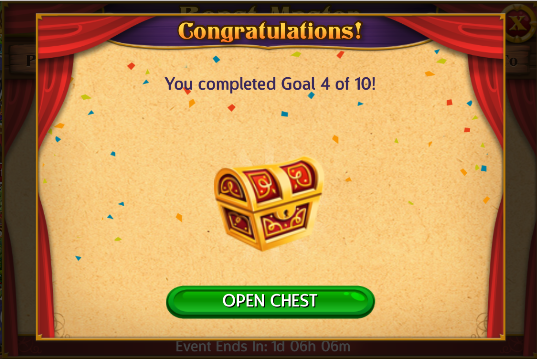 You'll receive the rewards inside of the Chest (possible rewards shown in screenshot below), the Mystery Chest itself does not get credited to your storage: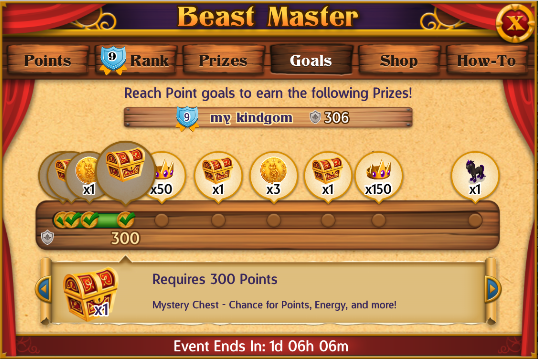 I won a Prize Chest at the end of the event, where is it?
It looks like the game lets you place this item to chop it open, but as soon as you try to place this item, it opens up and gives you the contents inside. The Prize Chests contain banners (depending on what you placed) and Coins.
The 1st, 2nd, and 3rd place Prize Chests contained the Gold, Silver, Bronze Banner and Coins.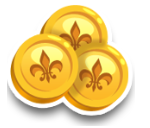 If you placed in 1st, 2nd, or 3rd and don't see the Banner in your Storage, please submit a request so a Support Agent can take a look for you!