The Guardsman citizen is purchased through the Town Square. Once you purchase it, you unlock the following items in the Market:
Guard Dog
Guardsman Statue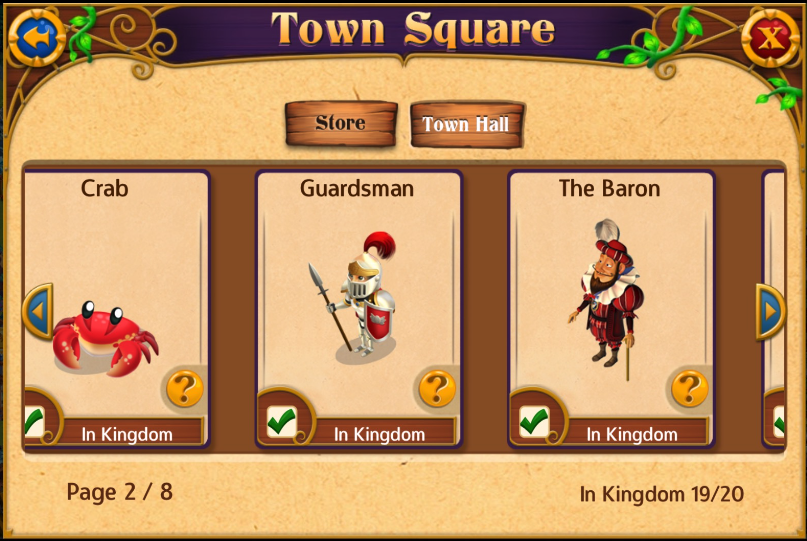 The exclusive pet is the Guard Dog, found in Market > Nature > Animals tab.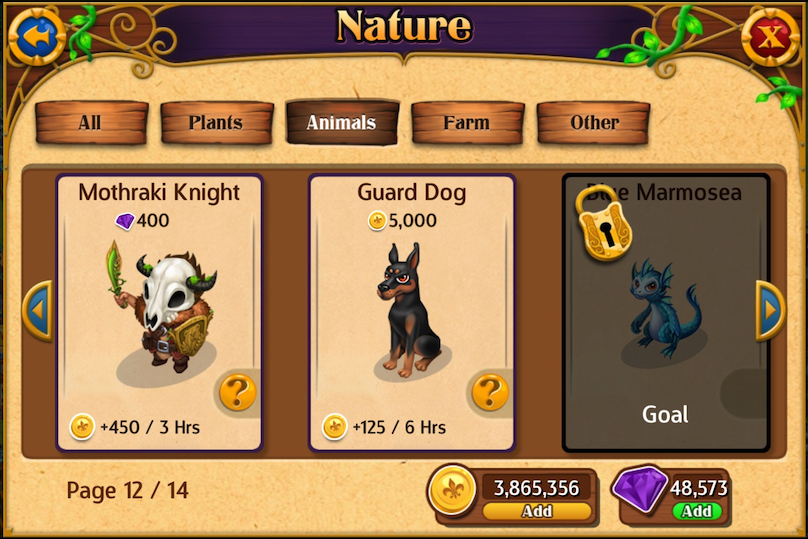 The exclusive deco is the Guardsman Statue, found in Market > Decorations > Town tab.