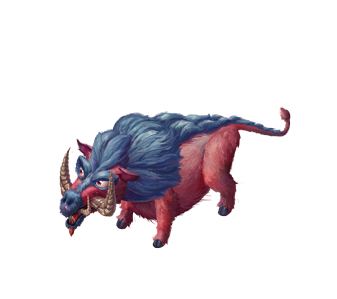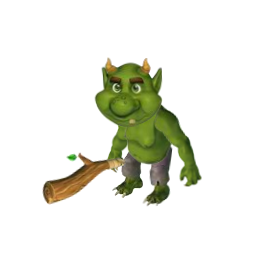 Can't fight my monsters, they are in an unexpanded area:
Update your Castle Story app, you should be on at least version 2.2+. Please visit the Google Play store or iTunes App Store to check for updates:
My game is fully up to date:
If you're on the most recent update, zoom in all the way on the monster and check for an area of the monster that appears inside of the expanded area of your Kingdom and tap on that area of the monster to bring up the option to fight it.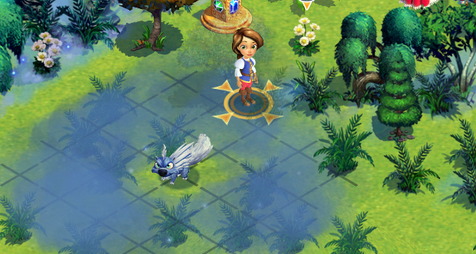 Monsters I need are not spawning:
Here's some useful info below to help you figure out why you're not able to spawn the Monster you need:
You can only spawn 1 Monster in your Kingdom at a time.
There may be a Monster spawned in your Mermaid expansions at the far right of your Kingdom.
Turn your game music on to quickly check if there's already a Monster in your Kingdom, the music changes when there is a Monster in your Kingdom.
If none of the above applies for your Kingdom and there are no other Monsters already spawned, please check our Community Forums to make sure you have access to this Monster.
If you meet the requirements, don't have any existing Monsters in your Kingdom, and still have not seen the Monster you need for a while, please submit a ticket through the Request Form.